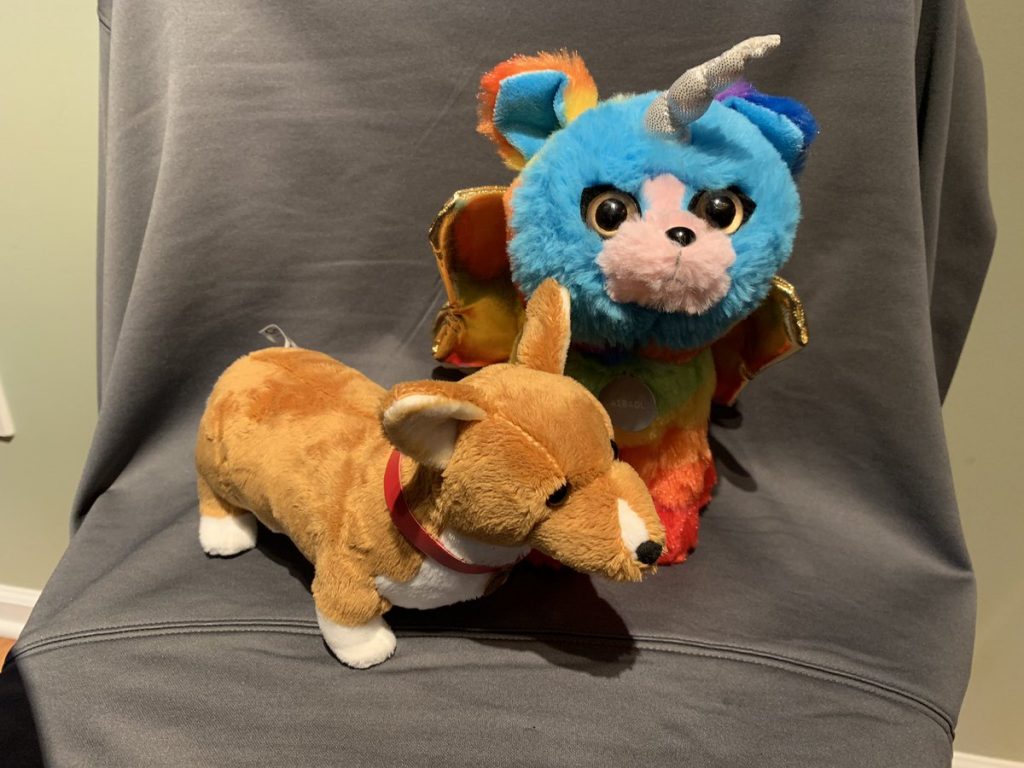 Over the past couple of years, Juniper has hosted a Hackathon at start of NXTWORK. This event is a great way to meet new people, start to get in the groove of challenging technology and just have some fun. When you register for NXTWORK, there is an option to sign up for the Hackathon.
In 2017 we did a Red Team / Blue Team attach where the RED team was using Kali Linux to attach the Blue Team. We had to take advantage of OS and vendor exploits to gain access. The Blue Team was there monitoring and reporting on our activities as they could not stop (rules) us from entering their network.
In 2018 we did an Event-Driven Network SecurityHackathon where we defended the network from attackers using automation. It was a great introduction to using a Salt Stack to detect attacks in the log files from the SRX firewalls, and then automating the response by using a script to update the firewall configuration to block the traffic.
This year the event will be a Red Team vs. Blue Team again. It will be themed around the Oceans 11 movies as it will be a virtual Casino heist! The Blue Team will be on the defensive based on alerts and have to react accordingly. They will need to focus on priority areas where the treasure lies in wait for the Red Team. The Red Team will be using some of their "insider information" and recon to do what they need to do to Crack the Vault!
Juniper NXTWORK is 11-Nov to 13-Nov in Las Vegas, NV this year. There is still time to register – and I hope to see you there and at the Hackathon!