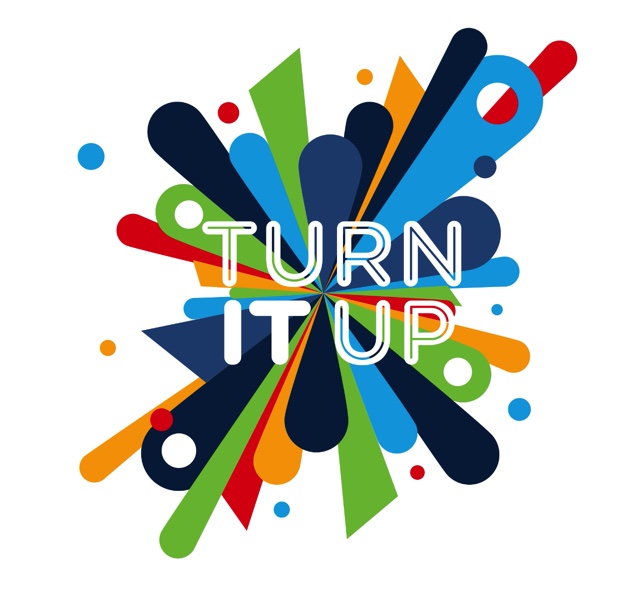 It is that time of year again, just not quite the same as it once was. Once again Cisco Live has been forced to be on-line only due to the pandemic, let us just hope this is the last time as I miss seeing everyone – as I am sure you all do as well.
In case you missed it, Cisco Live is going to be at the end of this month ( March ) for 2-days – the 30th and 31st. This year, unlike last year, there are two pass options – one Explorer (Free) and another All Access ($349). Both seem to give you access to the basics, but the All-Access pass will include the technical sessions. You can see more about the registration here: Registration Packages.
While not as much fun as being there in-person, CLUS is trying to make it a bit more engaging by throwing some contests at us. There are basically two contests left for us to participate in.
Shake, Rattle, and Roll in WoS

Visit participating Premier sponsors in the WoS to be entered to win an Apple Watch! All you need to do is click within the partner booths to qualify.

Trivia

During the event, there will be CLUS trivia games to earn points. Show them what you know about CLUS, Cisco, and tech facts. The three top scorers at the end of the event will receive a prize.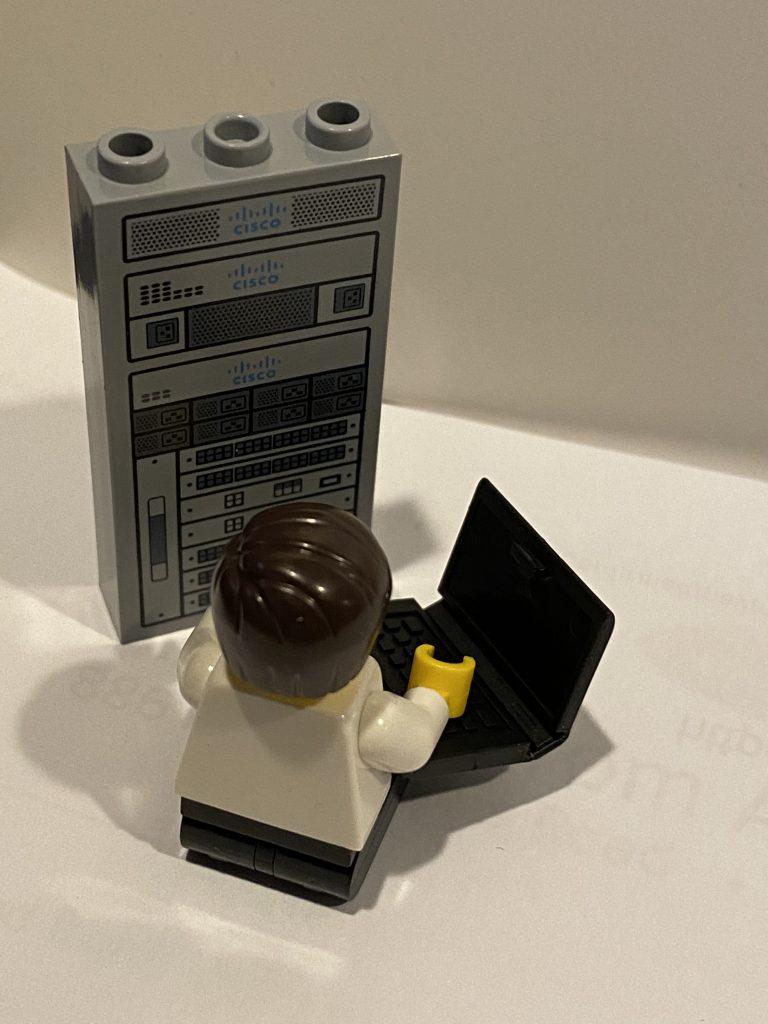 The MiniFig will be making a CiscoLive cameo again this year! Keep an eye on the @CiscoLive social channels and get interactive with them! If they like your response, it just might make it into a final video! And who knows, maybe they will toss some prizes out as well – you never know!
One last thing to cover is that the Scheduler should be live on the 16th of March. For all those that have registered, you should be able to schedule the sessions that interest you. Remember for the All-Access participants, you will have 3 months of access to the in-depth sessions, be sure to identify the ones you want and check them out!
Well, here is hoping that we cal all be back in the room together next year.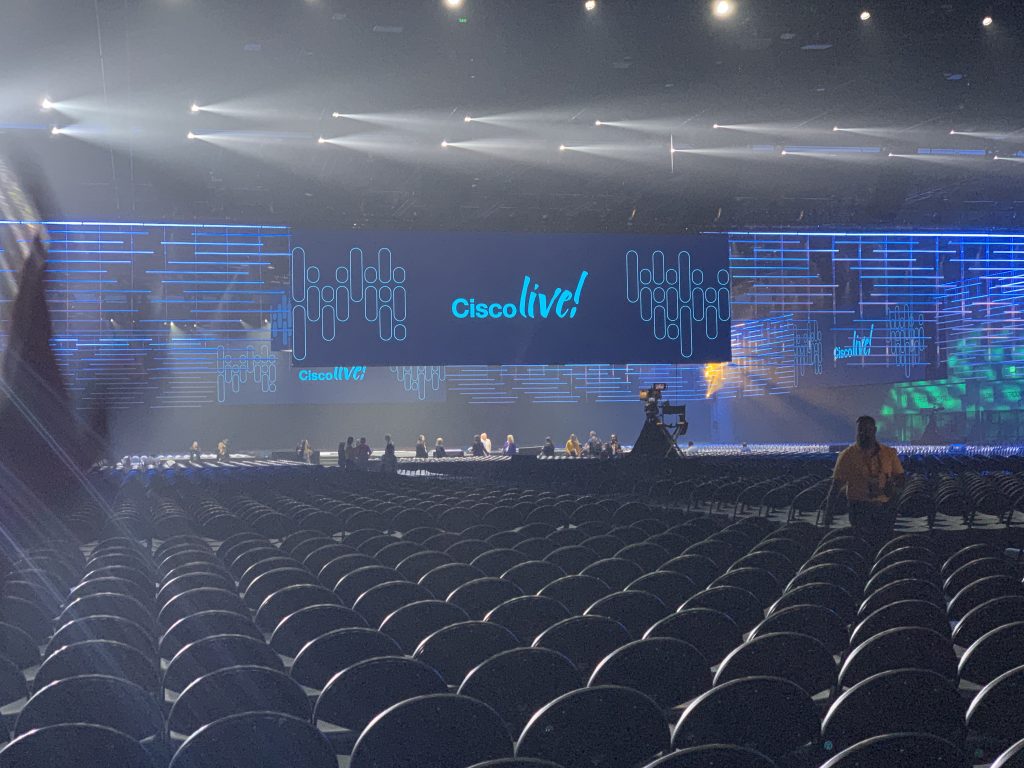 Be safe, stay healthy. and keep on learning. See you next year!