What an amazing year it has been since the last Juniper NXTWORK event. We are heading back to Las Vegas, NV but this time we are at Ceasars Palace from 11-13 of November. While those are the conference dates, there are a few things going on the days before the conference you should be aware of.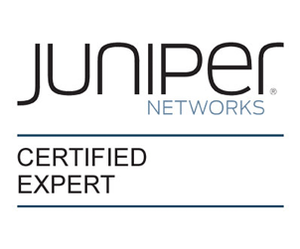 Similar to last year, Juniper is offering a limited amount of discounted JNCIE labs on Saturday and Sunday (9th and 10th). I took the JNCIE-SEC lab at the event last year and the testing was just like if you took the test in their Herndon, VA location. You are remote to the equipment and provided a laptop to access everything with. If you are looking to take a JNCIE lab, this is a great opportunity to save some monies and give it a go! Once you register you can select that you want to book a lab and the Certification team will contact you.

Also on the 10th is the first day of a 2-day workshop for Juniper Contrail 5.1 Training. This is said to be an excellent technical introduction to Juniper's Contrail solution – a hands-on introduction from what I gather. This event does require pre-registration and is bookable when you register for the event.
Now on the afternoon of the 11th, we have the NXTWORK tradition of a Hackathon. Last years Hackathon consisted of using SaltStack Event-Driven automation to secure a network from attack. This year though, we are going to perform a Casino Heist modeled after the Ocean's 11 movie series. It will be a Red Team vs Blue Team scenario, where the Blue Team will be alerted to a looming threat. The Red Team will be using some "insider information" to crack and loo the treasures in the vault.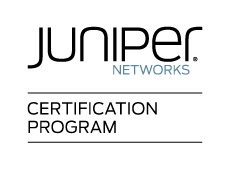 One of the great perks of attending NXTWORK is the FREE JNCP associate, specialist, and professional level certification testing that is available during the event. Yes, that says FREE as the testing is sponsored by Juniper University Education Services. Keep in mind this is for any test up to the JNCIP level, JNCIE exams are offered at a discount. This is a great opportunity to take a test and see 1) if you pass or 2) what you need to learn and focus on to pass next time. Registration information for the exams will be emailed to you when you register for the event.
Below is a quick calendar of events NXTWORK 2019.