Soon, many of us will be on an airplane heading to Las Vegas for Cisco Live 2022. So I felt that it might be good to put out some final information before we head out. Below you will find some info on the Cisco Events App, Health and Safety info, as well as NetVet reception updates.
Cisco recently updated its Cisco Events application for Cisco Live 2022, this is a must-have application for an attendee. This application is your go-to for everything CIsco Live, as you can see from the images below, it has all the relevant information you need – the Session Catalog, the All Sessions section has your Schedule for the sessions you have signed up for as well.
Google Play Link
Apple Store Link

Cisco is taking your health and safety seriously, from what I can tell they are being serious about the current risks and want to protect attendees. As part of this, all attendees must show proof of COVID-19 vaccination, and Cisco is pushing the Clear Health Pass application for this.
From some Cisco communication, I received:
The CLEAR Health Pass app will be used to expedite proof of vaccination onsite
Download and install the CLEAR mobile app at least 3 days before going onsite and upload your proof of vaccination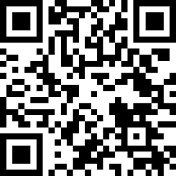 Follow the prompts until your green Cisco Live 2022 Health Pass appears
If CLEAR app support is needed, call 855-CLEARME or email memberservices@clearme.com
Optionally, you can show a digital photo or your physical proof of vaccination card with your government-issued photo ID in the Bayside A – Health & Safety Center to be visually validated
Once you have the Clear Health Pass configured, you should have a screen like the one below for Cisco Live. Once you have that, you can check-in at Bayside B faster
Show your green CLEAR Health Pass status or a digital photo or your physical proof of vaccination card
Show your government-issued photo ID
An event badge will be provided, allowing access for the duration of the event
Estimate 5-10 minutes depending on the line, showing the CLEAR app, if downloaded, installed, and proof of vaccination uploaded prior to arriving onsite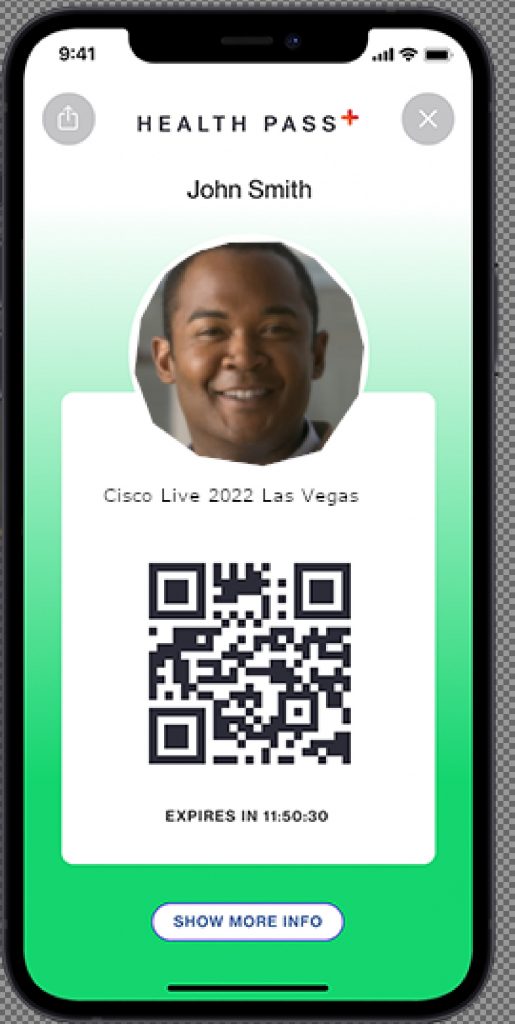 Digital or Hard Copy Visual Validation​
For attendees outside the US and Canada, and for those who prefer to not use CLEAR
Enter the Manual Verification Line to present your vaccination documentation and matching government-issued ID to a Sennaca Health representative for validation. Once validation is complete, you will be given your event badge.
Option to pick up your complimentary self-administered rapid antigen test kit from our Health & Safety room to use throughout the week. Each test kit holds two tests.​
Cisco Live recommends attendees use their first test within 24 hours before entering the event space, and the second test 24-48 hours after.
Lastly, there was an e-mail today for the CCIE/CCIE NetVet reception with a change in time and also being informed that there will be no one-on-one pics with Chuck this year. Below is the body of the e-mail ( with a few spelling fixes ).
Hello CCIE/DE NetVets,

We want to alert you to a time change to the Coffee with Chuck reception on Tuesday, June 14.

The reception will now be from 12:00 – 1:30 p.m., Tuesday, June 14 in Oceanside A. We will automatically update the time on your schedule. If you are unable to attend, please email us at ciscolive@cisco.com and we will update your RSVP.

We will be serving coffee and snacks at the reception. You can grab lunch across the hall in Shoreline either before or after the reception. Lunch will be served from 11 a.m. – 2 p.m.

Also, due to strict health and safety measures, there will not be individual photos taken with Chuck this year. However, we will have a group photo at the end. We'll send out a copy to everyone afterward.

We look forward to seeing you all next week in Las Vegas! Please direct any questions you have to ciscolive@ciscoevents.com.

Sincerely,
Your Cisco Live Team
Safe travels and here it to a good time!